Howell Farming Company strives to bring only the best sweet potatoes to you year-round. We offer multiple pack sizes as well as bulk, and can also assist you with custom packing solutions. Our sweet potatoes are available in our Farmhouse Sweets brand as well as private labels.
Our pack sizes include:
6 kilogram

14 kilogram
18 kilogram/ 40 lb
500 kilogram
Microwaveables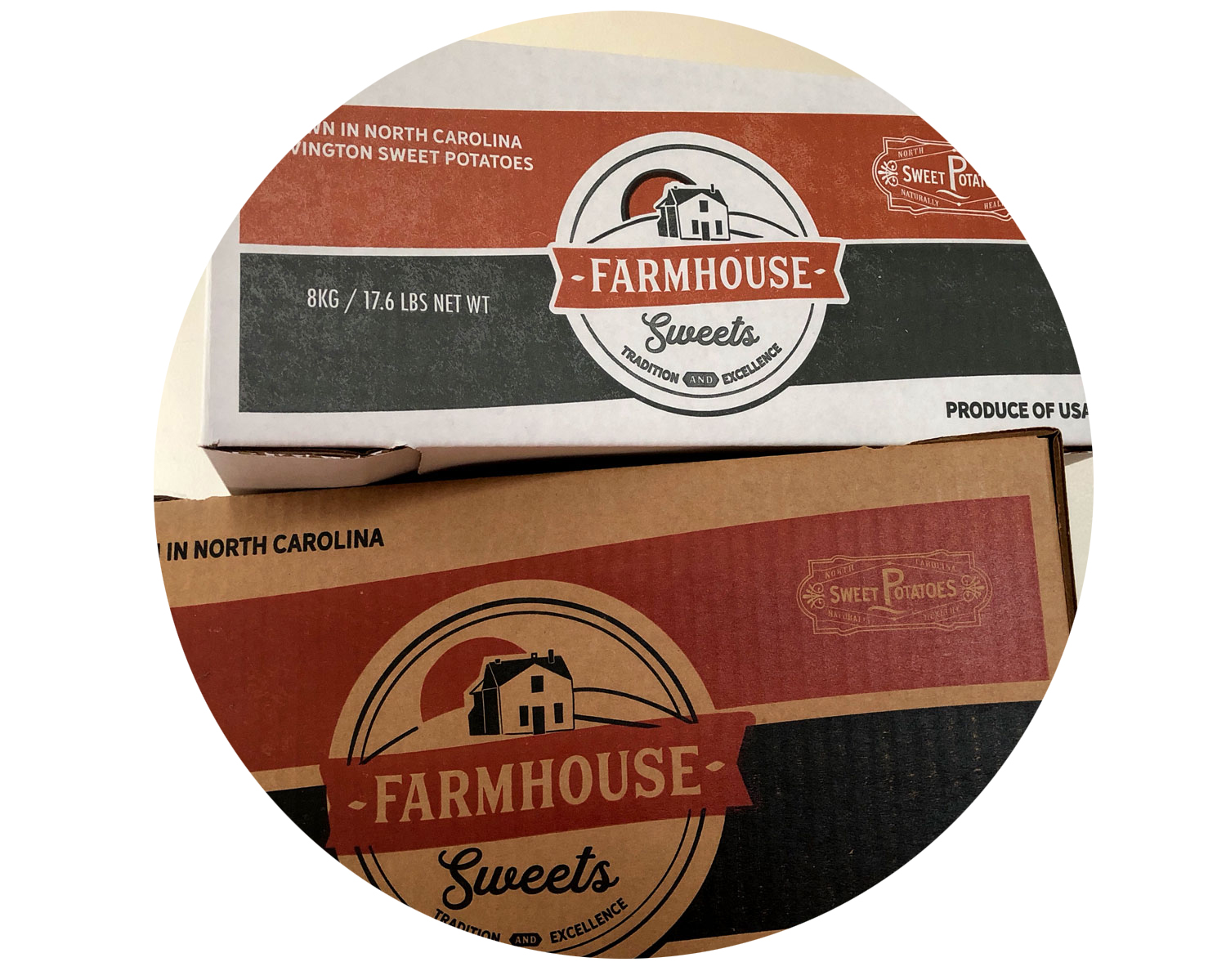 We Want to Hear from You
Would you like to learn more about our farmhouse sweets brand?